We are officially to December and that means if you haven't started your Christmas shopping then you're behind.
So what I'm telling you is I am behind.
I've bought a few things here and there, but I really needed to get past Aggie football season and Thanksgiving before I could focus. And here we are.
Here are some cute things I found this week:
1. Sorel explorer II Joan boots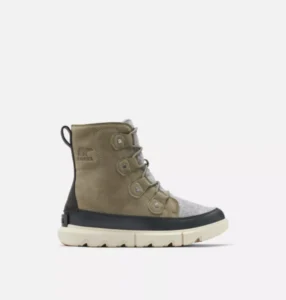 These are the cutest little winter boots but feel like sneakers when you have them on.
They are currently 25% off and on sale for $115.98. They come in several color combinations.
2. perfectly in season red plaid coat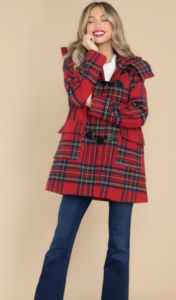 I love a red plaid coat this time of year and this one is so cute.
It's $76.
3. Hailey skirt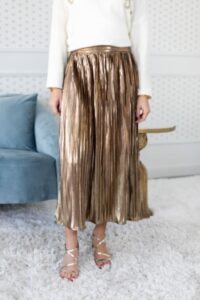 If you need a festive holiday skirt, this one is really cute. I'd wear it with a cream or black sweater. Or even a cute t-shirt and sneakers to give it a more casual look.
It's $58.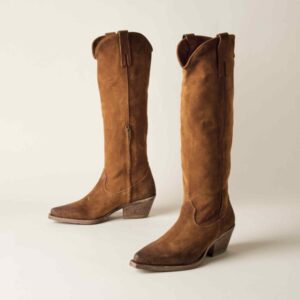 I love these boots along with so many other boot options at Sundance.
These are $218 but currently 25% off with code COZY25 at checkout. There are a ton of cute boots and shoes and they are mostly currently 25% off so I would look around.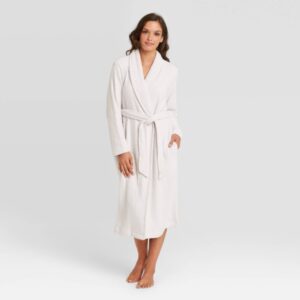 I bought this robe last year and it is the gift that keeps giving. It's warm without being too heavy and it has held up beautifully in the wash.
It's currently 30% off and on sale for $26.59. It also comes in pink and gray.
6. j.crew half-zip cable sweater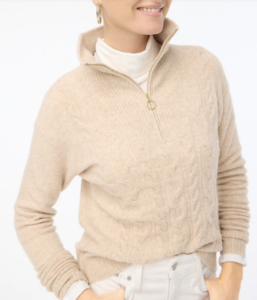 Love this cute sweater to wear with jeans and booties.
It's on sale for $49.
7. j.crew flannel shirt in boy fit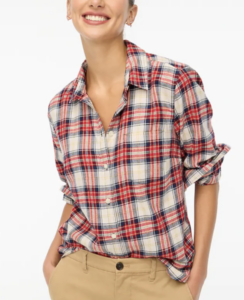 It is hard for me to pass up a good plaid flannel. I love these colors, although it comes in several color options.
It's normally $79.50 but on sale for $24.50.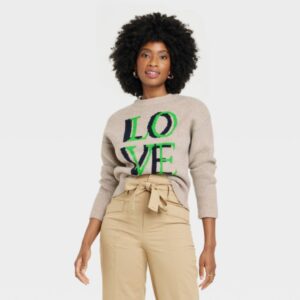 Target has some really cute sweaters right now that look and feel much more expensive than the $30 they are actually priced. Love this one so much.
9. under armour waffle funnel hoodie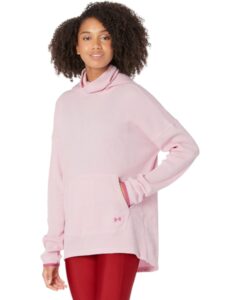 I'm always looking for a good athleisure option to wear over leggings after I work out. And I love a waffle knit so this is perfection.
It's on sale for $40.80. It also comes in gray.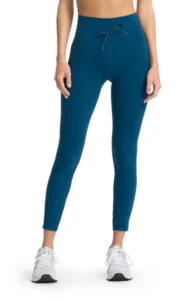 I bought two pairs of these Vuori daily leggings last year and they are so good. They are super soft and comfortable and I just love the way they fit. I'm normally a 4-6 and wear the small.
They are $89.
That's it for today.
Have a good Friday.