So this week we have had a winter storm complete with ice and school closures and it will be 70 degrees by Sunday. Welcome to Texas.
It also feels like the shopping this time of year. Would you like a new sweater or a summer dress? Boots that are on sale or some new sandals? A bathing suit or a ski jacket?
Here are some cute things I found this week that cover all the weather changes.
1. run towards love maxi dress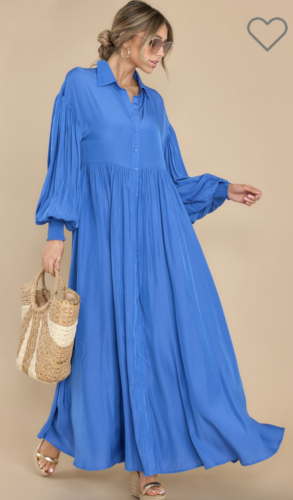 This is the kind of dress I love. It's flowy, it's bright and it's easy to wear.
This is $64. It also comes in other colors.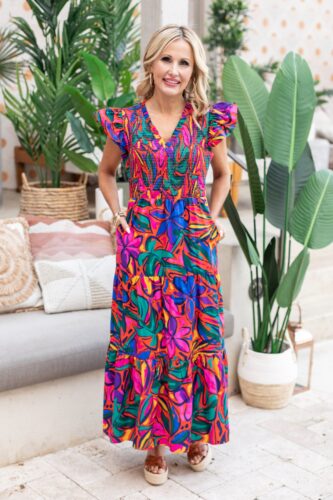 This is another really pretty dress for spring and summer.
It's $112.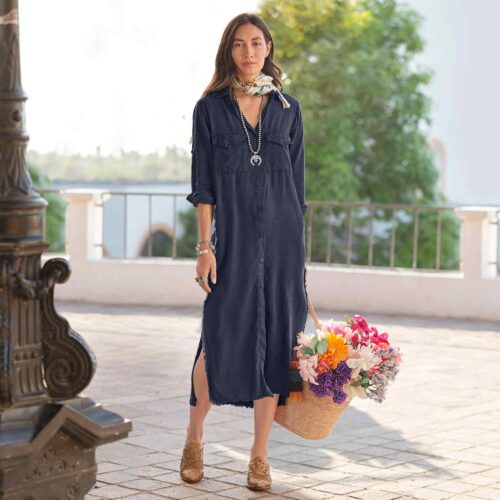 This dress has great reviews overall and the long shirtdress trend is really in right now. You could wear this with boots or booties now and sandals later.
It's $148.
4. chambray puff sleeve ruffle top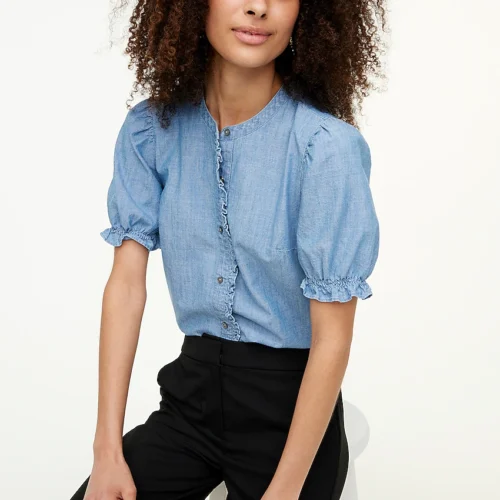 I love a chambray top and this one is so cute with the ruffles.
It's on sale for $39.50.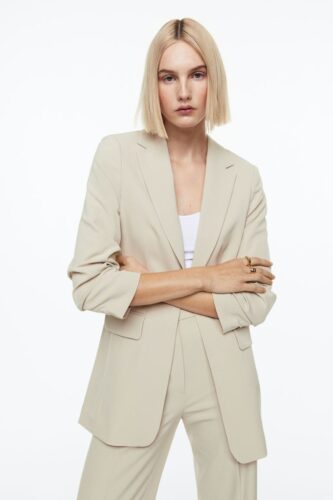 I bought this jacket last week and it's even better than I hoped. The length is great and the color is perfect. Plus, the gathered sleeve is so cute.
It's $49.99 and comes in black and navy also.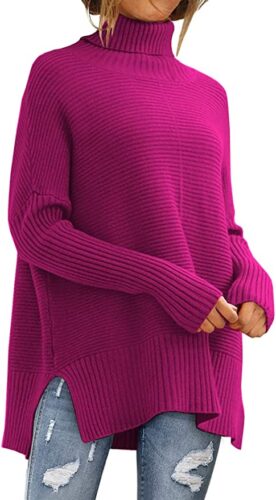 This is such a great oversized sweater. It's soft and long enough to wear with leggings. I love the hot pink and yellow options moving into spring. Would look great paired with white or lighter wash jeans.
This is $42.99.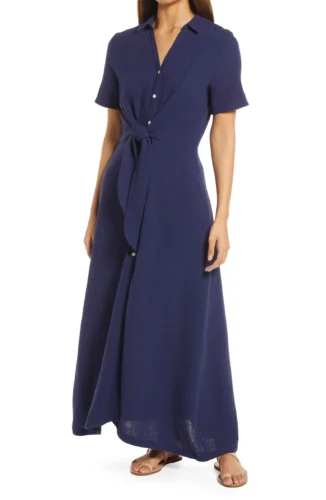 If there is a material I'm drawn to right now it's gauze. It is so forgiving, breathable and just holds its shape so well.
This dress looks really cute and it's $89. It comes in a mint green and a stripe also.
8. luna convertible maxi skirt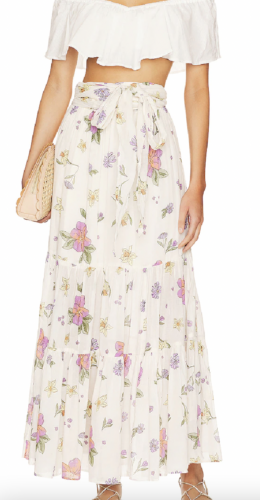 I saw this skirt in Nordstrom and it stopped me in my tracks. This skirt with a cute tank and denim jacket is the perfect spring outfit.
It's $148.
9. free people jayde cord flare jeans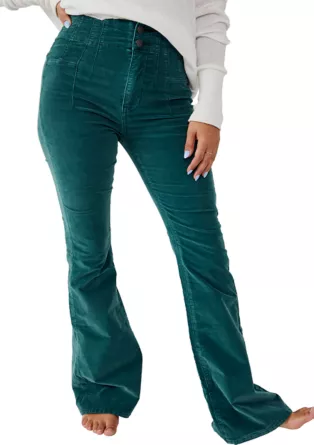 These corduroy flares are one of my favorite purchases of the year. They are super high waisted but narrow through the legs so an oversized sweater looks great with them.
They are on sale for $68.60.
Belts are back. And I love this one from Free People. The buckle is so pretty and the suede is super soft.
This is $38 and comes in other colors.
That's it for today.
Have a good Friday.