Are the temps here still going to be in the 100s for the foreseeable future?
Yes.
But is there maybe an end in sight now that we're officially in September?
Maybe.
We can all dare to dream. Here are some cute things I found this week.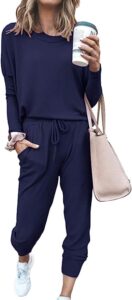 Tracksuit doesn't feel like the most accurate description for this. Mainly because I do not plan to use it for any track activities. It's more like a writing a book suit for me. Either way, it's cute and comfortable.
It comes in several color options and is under $30.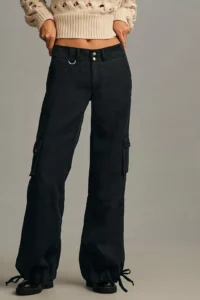 I tried these on in Anthropologie this week and they are super cute and comfortable.
They are $140 and come in pink and olive green.
3. gauze short sleeve button down dress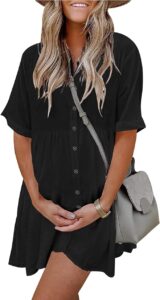 This looks like it could be a great game day dress. It's a lightweight gauze material and comes in a bunch of color options.
It's $39.99.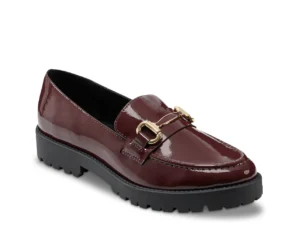 A chunky loafer is a big fall trend and I love these in this color, especially for football season.
They are on sale for $69.99. They come in other colors, too.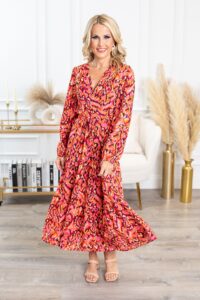 This is a great dress to transition into fall. Such pretty colors.
It's $92.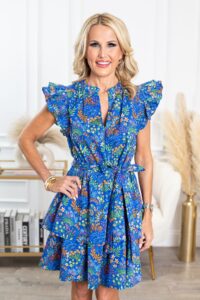 Love this dress. You could wear dress it up with booties or dress it down with sneakers. The blue is so pretty.
It's $88.
7. oversized French Terry tunic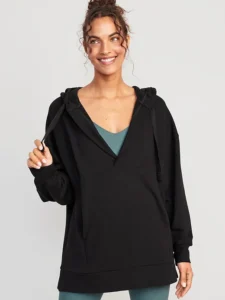 I love these French Terry tunics from Old Navy. The perfect layer to throw on after working out or just to run around town in with leggings.
It's $44.99 plus an extra 30% off taken at checkout. It comes in several color options.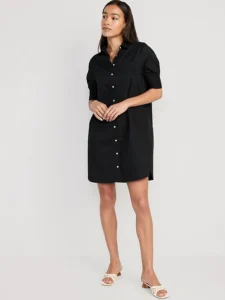 This shirt dress is such a great basic if you need something for the office or the classroom. You can dress it up or down and it's super lightweight.
It also comes in white and a blue and white stripe. It's $44.99.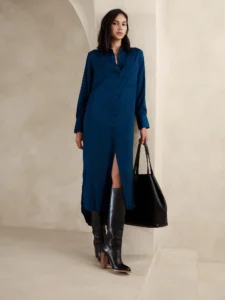 This color is so gorgeous and I love a satin shirtdress. Such a simple, elegant thing to wear to a wedding or an event.
This is on sale for $50 plus an extra 20% off making it just $40.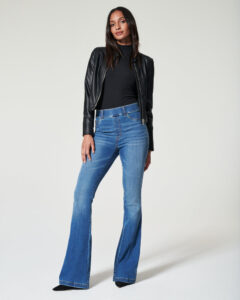 I would be remiss if I didn't mention that these are the best flare jeans ever. They are super flattering, so comfortable and just a great jean to have.
They are $148.
That's it for today.
Have a good Friday.
BTHO New Mexico.