Listen, this is where I am with Aggie football. I cannot control what goes on the field, but I can control my ability to get a Ben's Pretzel during the game.
Here are some cute things I found this week: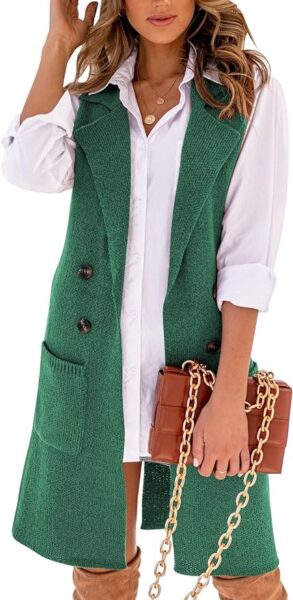 I love a long cardigan so it only makes sense that I would also love a long cardigan vest. I think this is just the cutest thing with jeans for a fall outfit.
It's $39.99 plus a 5% off coupon. It comes in several color options.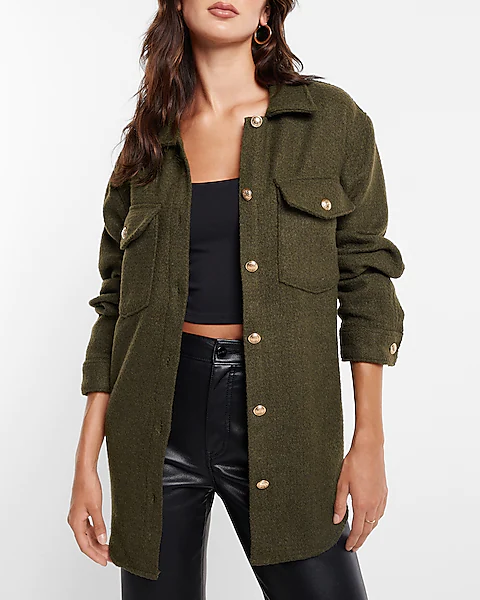 I have the denim version of this and it's so good. But I also love this tweed version. Such a great look with jeans or pants, plus so easy to dress up or down. The buttons are really the best touch.
This is 40% off and on sale for $76.80. It also comes in camel and black.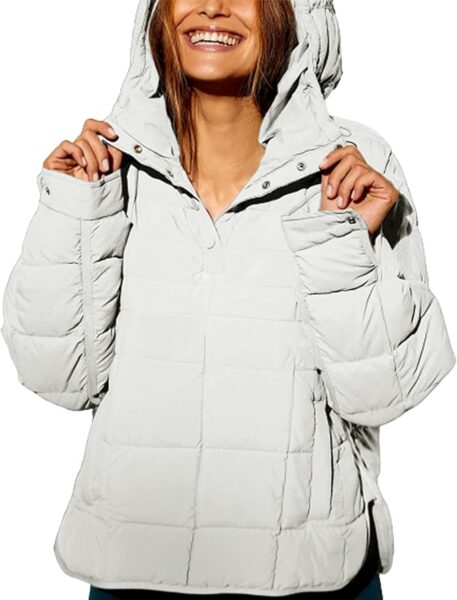 This is so similar to a much more expensive brand and such a great option for wearing over athleisure to run around or walk the dogs or sit at a Saturday morning soccer game. I think it would be equally cute with jeans and booties.
It's $65.99 plus an extra 10% off coupon. It comes in a bunch of color options. I would size up one but I like stuff like this a little oversized.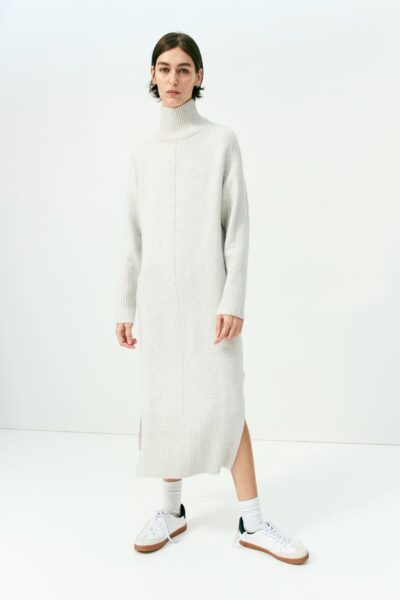 I think this is such a pretty, simple dress that you could easily dress up with tall boots and gold jewelry or dress down with sneakers and a flannel shirt.
It's $49.99.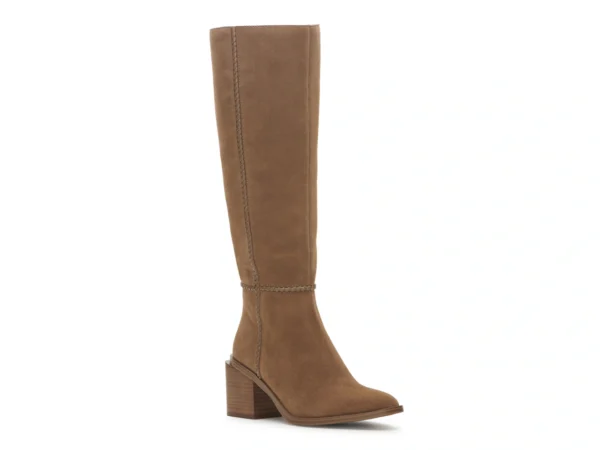 These are the prettiest boots and would look great with the dress up above.
They are on sale for $149.99. They also come in black or cognac.
6. anrabess long knit open cardigan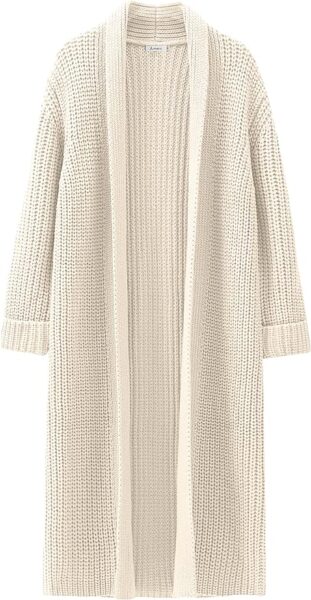 I love a knit cardigan and I love this long length. This is another super versatile outerwear piece that would look great with jeans and booties or even just thrown on over leggings and workout clothes.
It's $42.99 and comes in several color options.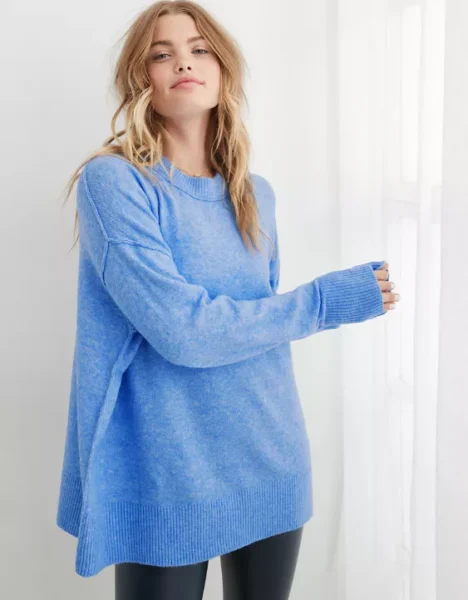 Love these Aerie sweaters because they are super soft and just an easy way to look pulled together without much effort.
These come in a ton of color and some striped options and are on sale for $41.96.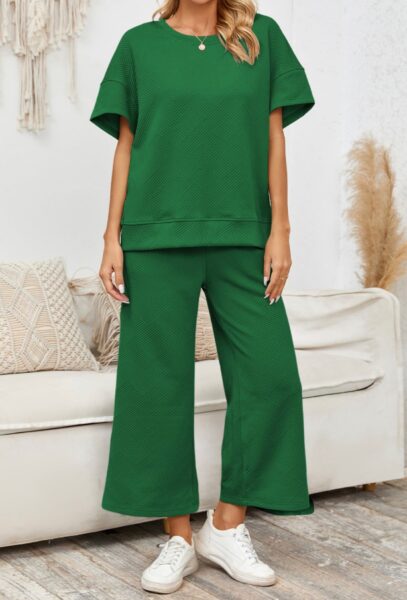 These are the best loungewear sets and can be dressed up or down depending on what you want. Great with sneakers and a baseball cap but could also be worn with tall boots or booties.
This is $89.50. It comes in a bunch of color options and you can get 15% off with code BIGMAMA15
It also comes in a long sleeve version here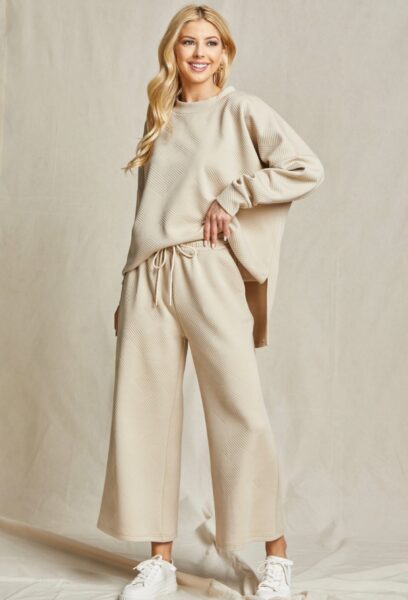 This is also $89.50 and 15% off with code BIGMAMA15.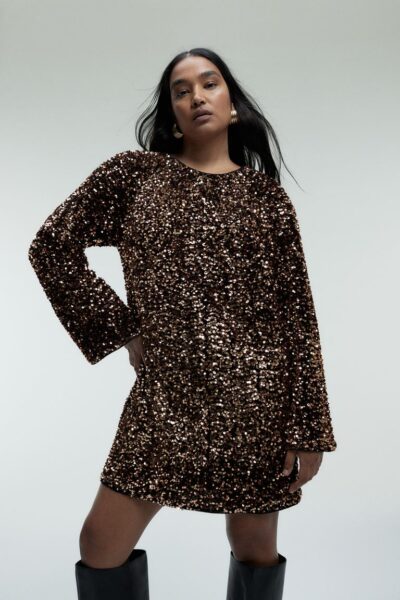 If you are looking for a fun holiday option and want a little sparkle, I love this sequined dress. It's an easy shape and I would personally wear it with tall boots. Maybe even cowboy boots to the right event.
It comes in several color options and is just $49.99.
10. Avery pleated wide leg trousers
I recently tried these pants and they are so good. It's hard to find pleated pants that are also flattering, but these are exactly that. They drape beautifully and are a great length to wear with sneakers or heels if you prefer. This plaid version is on sale for $89.95.
But I also adore the Avery corduroy wide leg trousers which aren't on sale but this off white color is dreamy.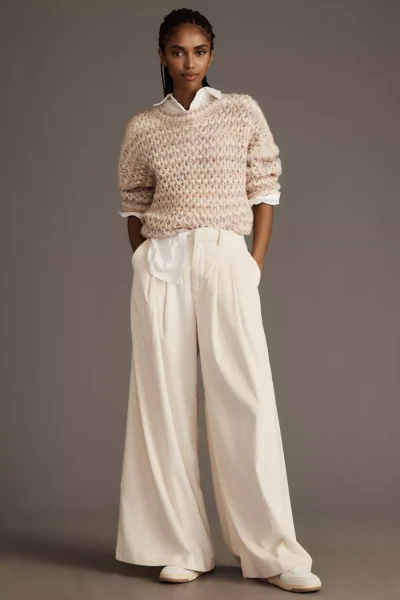 These are $148.
That's it for today.
Have a good Friday.
BTHO South Carolina.