We had a cold front blow through last Sunday and it legitimately felt like winter for three days. It was glorious. We built a fire in our fireplace.
And now it will be 85 over the weekend.
It was nice while it lasted.
Here are some cute things I found this week:
1. free people in my feelings crop velvet pants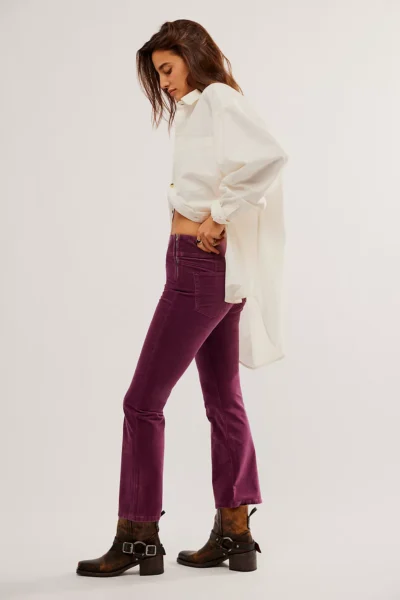 These are the cutest pants and could be dressed up for the holidays or dressed down with a denim shirt and sneakers.
They come in several color options and are $78.
2. satin shirt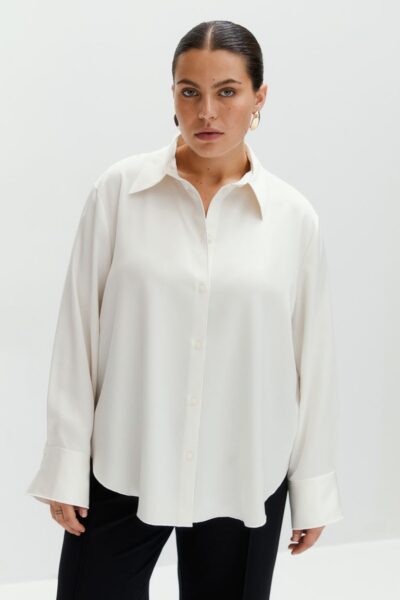 If you wanted to dress up those velvet crops above, you could add this satin shirt with them. It's a great way to look festive but still be comfortable.
This is $29.99. It also comes in dark green or black.
3. rhinestone studded Mary Jane flats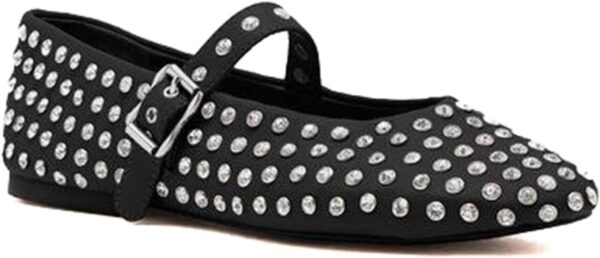 These are the cutest flats and would look so cute with those cropped velvet pants. Or with jeans. Or with skirts. They are $55.99.
And they are very similar to these by Sam Edelman that are $160.
4. j.crew striped knit pajama set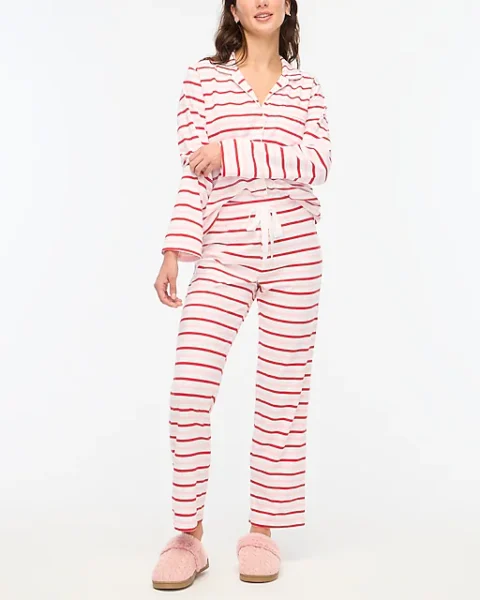 I am such a big fan of J.Crew pajamas. They are so soft and wash like a dream. They would make a great Christmas gift.
These also come in a green stripe and are on sale for $58.50.
5. Pendleton glacier sunset fleece zip up jacket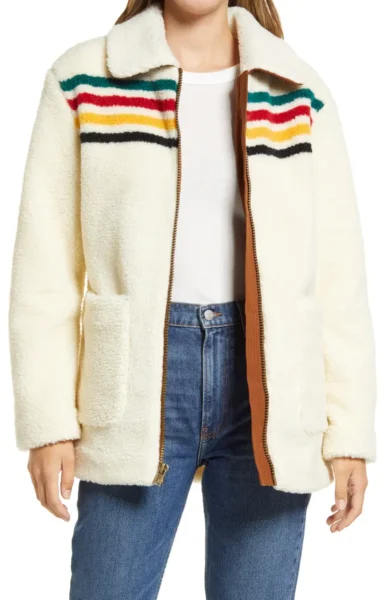 This would be a splurge, but it's on my Christmas list this year. The quality is so good and I just love that stripe detail.
This is $198.
6. chunky knit pullover sweater
I basically wanted to change into a different sweater every hour earlier this week just to make sure all my sweaters had a chance to get worn. I have last year's version of this one and it's so good. Super cozy and I love the zipper detail.
This is $35.99 and comes in a bunch of color options.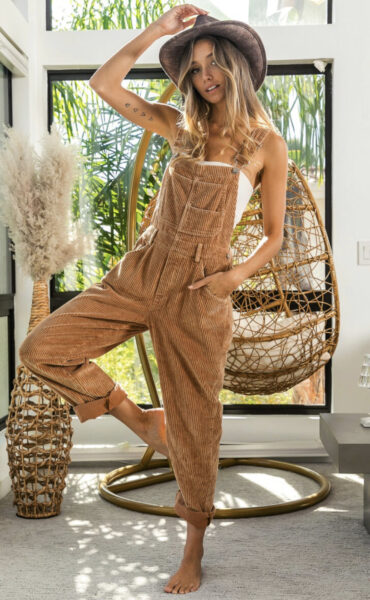 These corduroy overalls are basically all I need in life. You could wear them with a long sleeve black or white shirt. You could add a cream colored shirt. They would look darling with a red shirt under them. What I'm saying is they are super versatile.
They are $72 but 15% off with code BIGMAMA15 at checkout.
8. old navy extra high waisted trouser jeans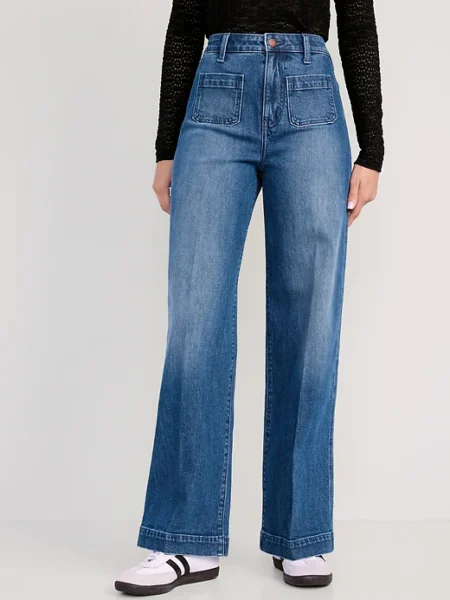 I saw these in Old Navy and was skeptical, but when I tried them on I was sold. They are super flattering and look much more expensive than they are.
They are $54.99 but an extra 30% off at checkout.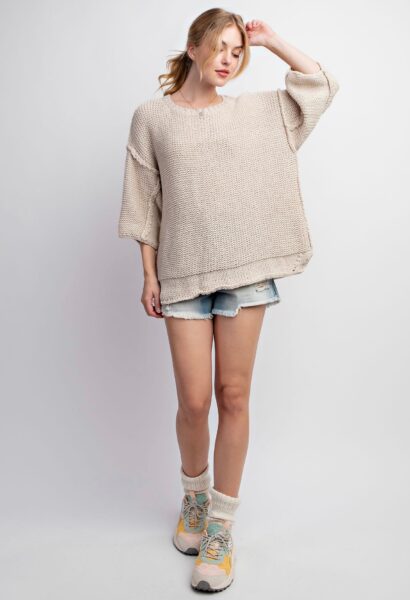 I got this sweater from my friends at The Collection Texas and wore it all day yesterday. It's unbelievably soft and the perfect weight for whatever the Texas weather decides to do this year. It's just a great basic to have in your closet.
It's $54 but you can get 15% off with code BIGMAMA15 at checkout.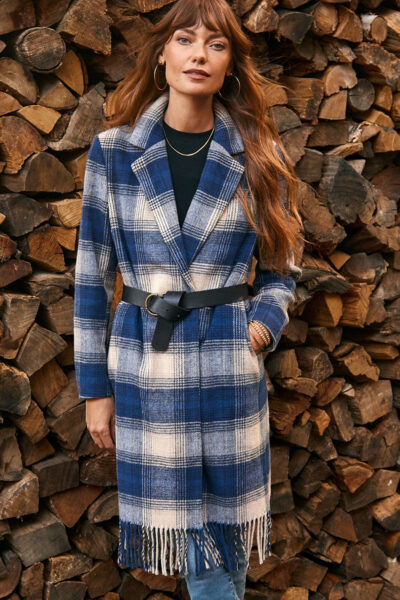 I really love this coat. It's just so pretty and this blue looks so good with jeans.
It's $149.
That's it for this week.
Have a good Friday.
BTHO Ole Miss.