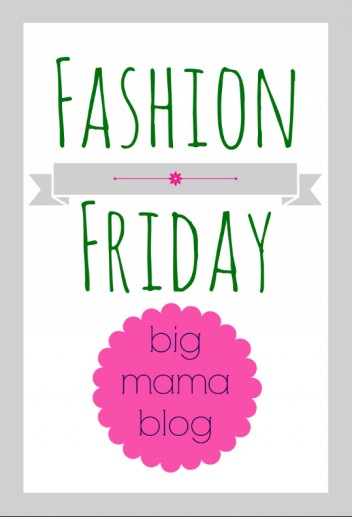 It has been a big week. And now I have big plans to sleep all weekend with the exception of 10 until 11 a.m. on Saturday morning when I will go watch Caroline play basketball.
I'll also be drawing for the Frye boots around noon today and will email the winner. If for any reason the winner is unable to fulfill her duties as the owner of the Frye boots, they will go to the first runner up.
And now for some things I've found in the last two hours as I've frantically searched the internet.
1. embroidered lace shift dress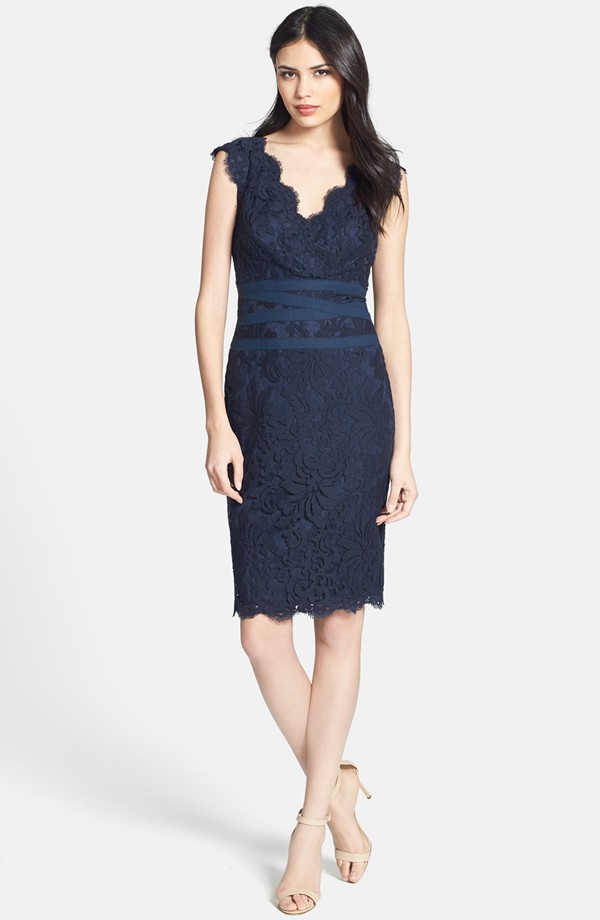 It seems like spring sometimes brings parties and weddings and other functions that require a fancy dress. I happen to think this one is really pretty and it comes in several different colors.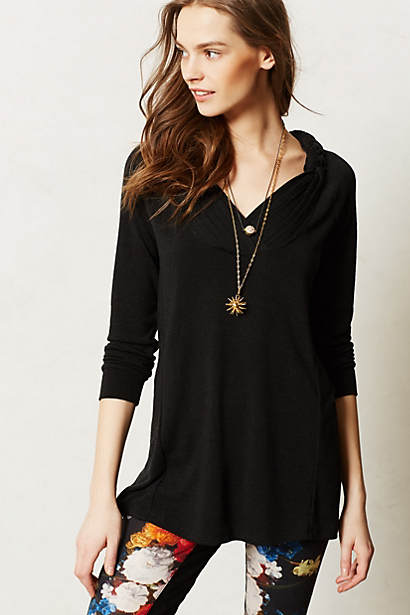 I tried this on last night at Anthropologie and came so close to buying it. It's on sale for $39.95 and also comes in gray. In case you're wondering, I was going to buy the gray. And it's long enough to wear with leggings.
Now I regret that I didn't buy it. I just didn't feel capable of making the decision.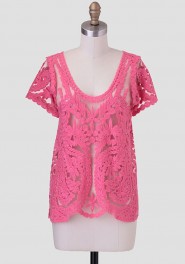 Wouldn't this be pretty for a Valentine's Day event?
4. free people daisy lace dress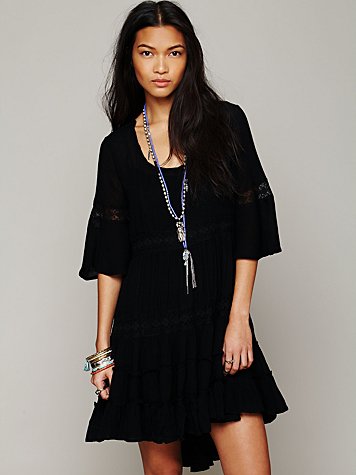 I have this dress in the ivory color and adore it. This black color is on sale right now and they only have XS and S left, but I figured it was worth mentioning just in case.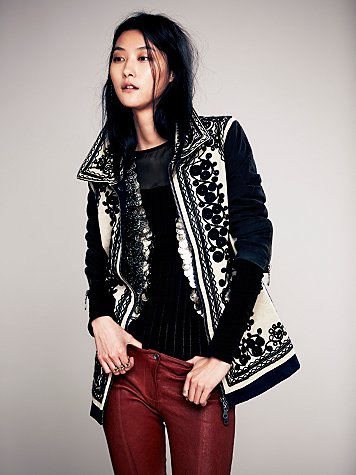 This jacket is gorgeous. And it's on sale for $99.95 and was originally $268.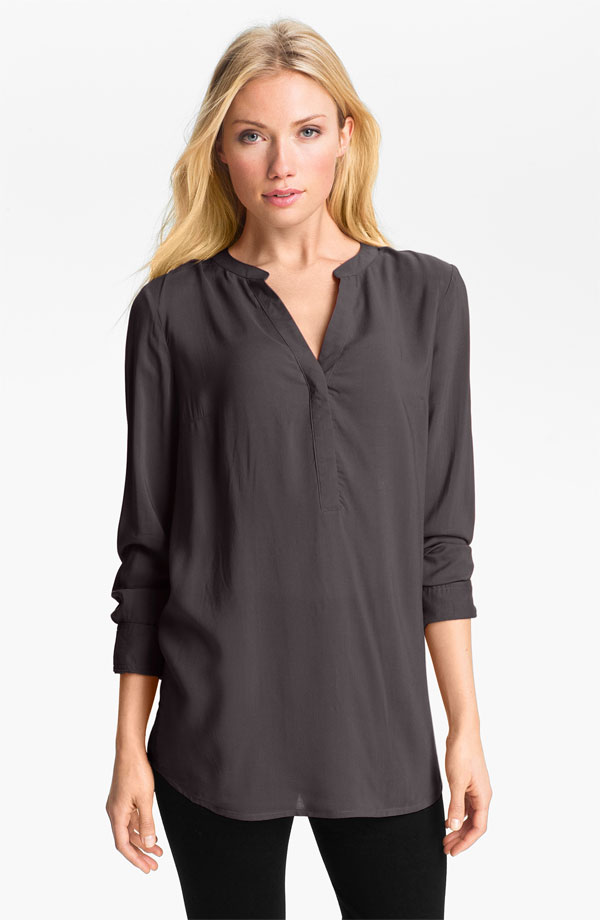 I love simple tunics like this because you can add different accessories. It's like a blank canvas.
And it also comes in plus sizes here.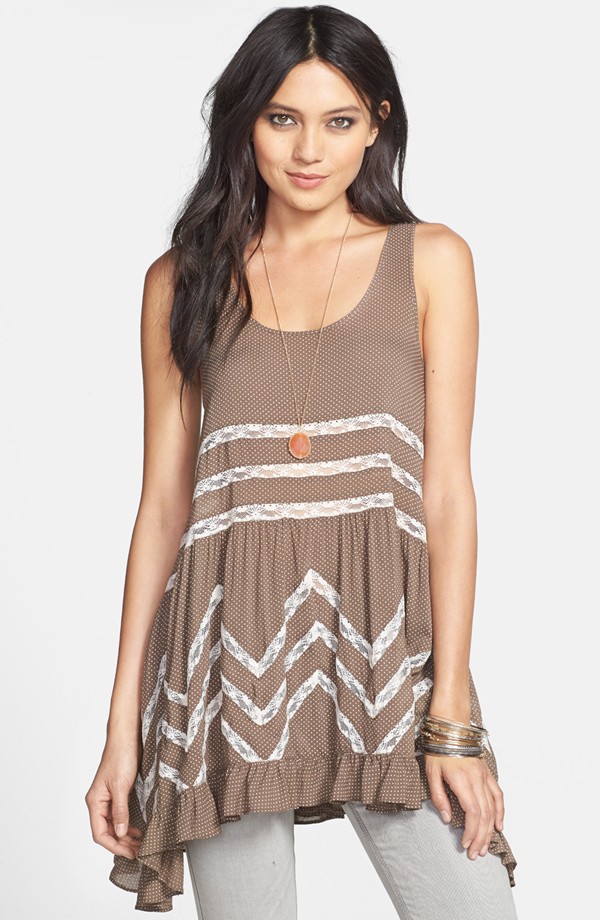 I've always loved these tunics. This particular color happens to be on sale for $58.96.
8. kendra scott danielle earrings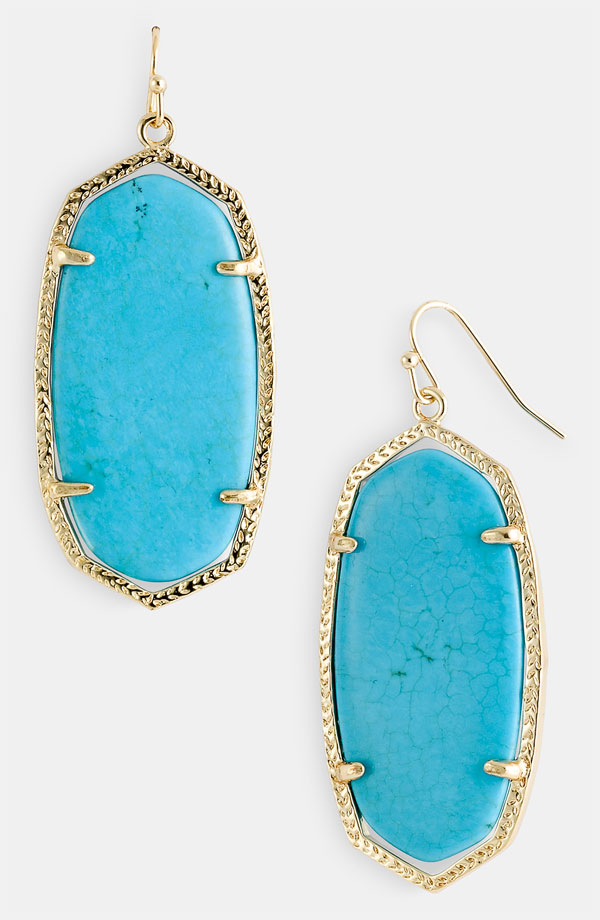 This week in the video I did with Edie, I mentioned Kendra Scott earrings. Here they are. Love them so much.
Apparently I'm into hot pink right now. Love this top.
10. john wind gold initial bracelet
And I think I've featured this before but it's still one of my favorite things. Plus it's late and I was struggling to find a tenth thing.
That's it for today.
Hope y'all have a great Friday.