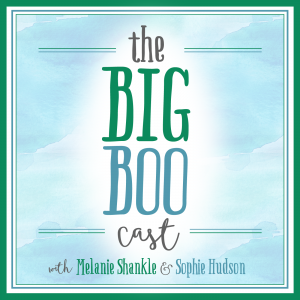 It will probably come as no surprise that we talk about college football in this episode. It was a good weekend for me because my Aggies had a bye week which meant I was a normal person. But Sophie's Bulldogs played LSU and, well, it was a defensive struggle. And an offensive struggle.
Also, targeting calls continue to be my hot button.
But we also discuss the lines you get when you sleep, a new show Sophie discovered on Netflix, how quickly time passes when you have a teenager, and our new friend, Brian Chalmers.
You can click here to listen. Or here. You can even listen right here on the blog.
And if you're on the Facebook, well, we are, too.
We'd love for you to subscribe on iTunes, and we'd be honored if you'd leave us a review.
– Brian Chalmers' latest (thanks, @JennyDawnTX)
– SEC Shorts – SEC teams get their mid-season report cards
– QB1: Beyond the Lights (it's FANTASTIC)
– The Syla
– Meghan and Harry's Australia trip
– The "portrait" in the glass carriage
Sponsors:
– care of (promo code BIGBOO for 25% off your first month of personalized care of vitamins)
– RXBAR (promo code BIGBOO for 25% off their family pack)