So I took a little trip this week for the first time in forever. Like I actually got on an airplane and flew to Dallas and then Birmingham. And you know what? It was fine. Everyone wore their masks and they handed us anti-bacterial wipes as we boarded the plane and I had a lovely time in Alabama with Sophie.
And now I'm back home where I will be for the indefinite future and maybe forever at this point.
But just in case we all ever leave the house on a regular basis again, here are some cute things I found this week:
1. kork-ease woven clog sandals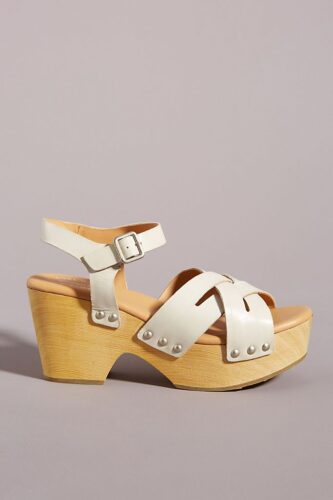 I love a clog. In fact, I vividly remember owning a pair of clogs when I was in Kindergarten and they were my favorite shoes even though it was impossible to ride a Big Wheel while wearing them.
Ever since then, I have owned clogs off and on. They are great except the part where sometimes your foot slips out and you hit the arch of your foot on the wooden part. But look at these with the wooden heel of a clog and the strap that allows you to walk safely.
These are normally $109.95 but there's an extra 25% off sale stuff at Anthropologie right now.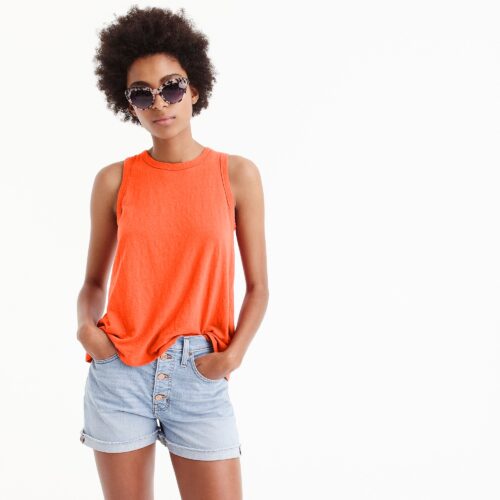 I love these tie back tanks from J.Crew. You can wear them loose or you can knot them in the back to make them more fitted.
They are normally $26.50 but you can get 50% off with code GREAT at checkout which makes them $13.25 and they come in several color options. It's a great basic.
3. layered coin pendant necklace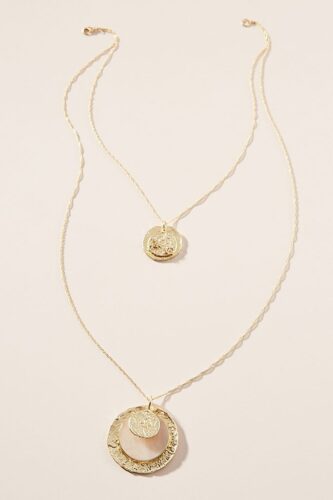 I like a layered necklace because it's such an easy way to elevate a basic outfit.
This one is on sale for $39.95 plus an extra 25% off.
4. free people hanalei bay dress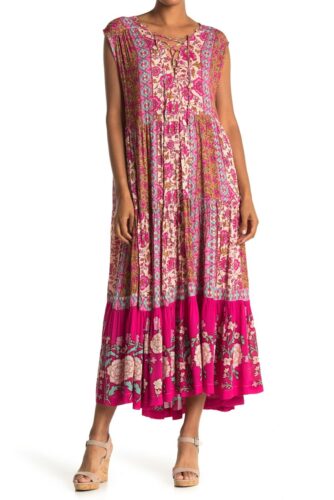 This is really everything I love in a dress. It's bright, it's flowy and it's a great length.
It's just $49.97 and reviews say you should order a size down which is usually true for most Free People stuff.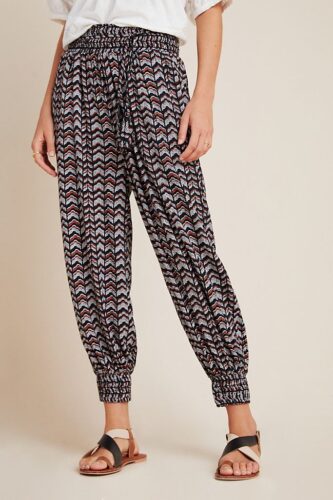 Sophie and I went in Anthropologie and let me tell you that these are the softest, cutest joggers. You could dress them up or down and they truly feel like pajama pants. They are a great way to achieve elevated housebound chic.
They are $110 but I'll bet they go on sale. And they run a little big so you might want to size down.
6. universal thread sleeveless tiered tank dress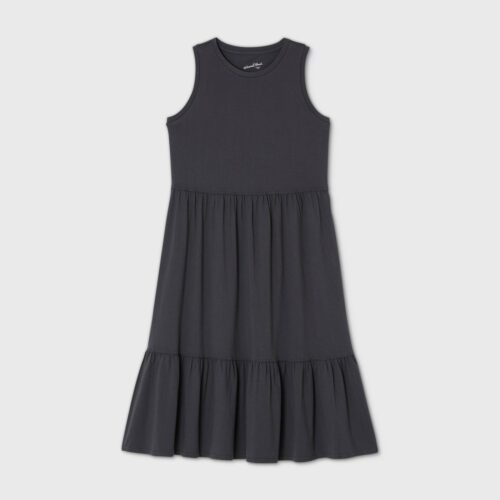 Target is killing it with the dresses this summer. This is great and just $24.99. It also comes in teal and a burgundy color. They would be a great transition to fall item.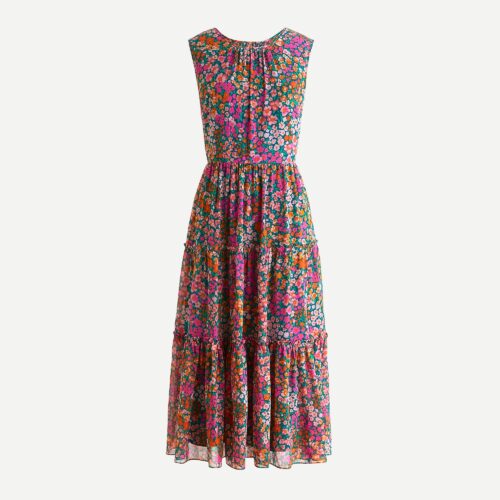 J.Crew has a huge summer sale going on right now. This dress is normally $138 but 50% off with code GREAT and I think it's so pretty and feminine.
8. old navy linen blend shift dress
It is hard for me to pass up a basic shift dress because it's just such an easy piece to wear and requires little to no thought. This is on sale for $25.
9. j.crew sleeveless tiered popover striped dress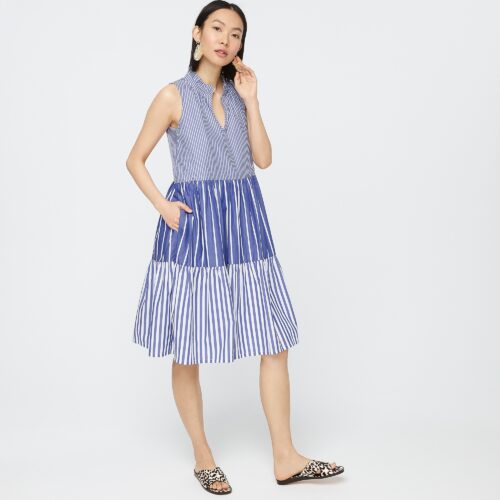 This is another great J.Crew sale find. It's normally $118 but 50% off with code GREAT.
10. face mask chain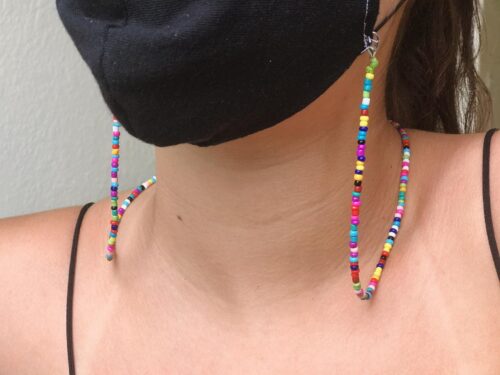 You can file "face mask chain" under things I didn't have on my 2020 Bingo card, but here we are. If we're all going to be wearing face masks for a while, especially kids and teachers, then this is a great way to make sure they aren't constantly being dropped on the ground or being shoved in a filthy little pants pocket. I personally dropped my mask in a parking lot the other day and then had to pick it up and put it on my face so I could go in the grocery store. I'm not going to lie and tell you that felt sanitary.
This beaded version is $7.
And then there is the fancier face mask gold chain for a more sophisticated look.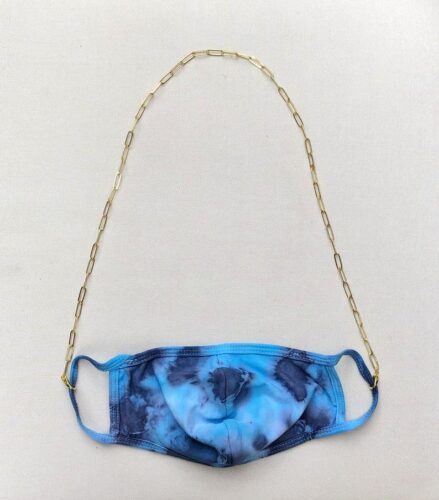 This one is $17 and also comes in silver.
That's it for today.
Have a good Friday.
Copyright secured by Digiprove © 2020