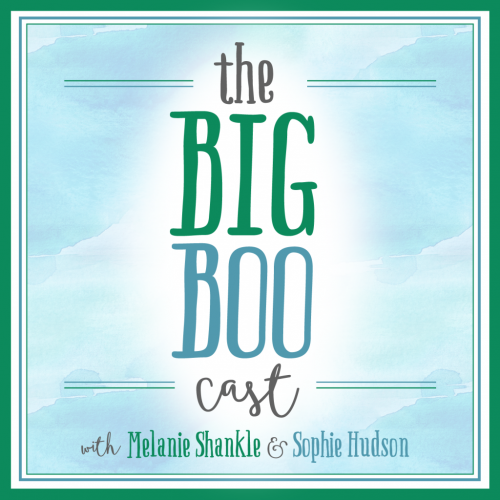 This episode is brought to you by a Twitter wager wherein Sophie and I were able to get over 1,000 likes on a tweet asking if Coach Mike Leach would be a guest on our podcast. As it turns out, sometimes Twitter can be used for good.
The result is a delightful conversation with Coach Leach about football, which SEC coach would win in a bar fight, his favorite books and some thoughts on bad calls by officials. If you know me at all then you know I brought up DeShazor Everett and that wrongful targeting call back in 2013. I will never let it go.
We hope you enjoy because we sure did.
You can click here to listen. Or here. You can even listen right here on the blog.
And if you're on the Facebook, well, we are, too.
We'd love for you to subscribe on iTunes, and we'd be honored if you'd leave us a review.
Show Notes:
– The video that made Sophie clap her hands when Coach Leach was named head football coach at Mississippi State
– Melanie predicted Coach Leach's hiring (go to 47:23 in the episode)
– The tweet that brought Coach Leach to the podcast
– The very strange Egg Bowl ending that set the wheels in motion for Lane Kiffin and Mike Leach to move to Mississippi colleges
– The Texas Tech / Texas game that Coach Leach remembers very fondly
– Melanie's Deshazor Everett heartache
– Bill Bryson – The Lost Continent
– Henry Crumpton – The Art of Intelligence
– Operation Odessa (not for the children, and a little racy at the beginning, but Melanie says it's fascinating)
– Narcos (again, not for the children, but again, Melanie and P are fans)
– Swing Your Sword by Mike Leach
– Geronimo: Leadership Strategies of an American Warrior by Mike Leach
Sponsors:
– Magic Spoon (promo code BIGBOO for free shipping)
– Native (promo code BIGBOO for 20% off your first order)
– Best Fiends (download from the Apple App Store or Google Play)