That's right.
Tropical Storm Hanna is headed this way this weekend and I'm not even a little mad about it. I will totally take a weekend of rain over more heat. It sounds delightful.
However, given 2020, there's a good chance Hanna will die out halfway here and it'll just be hotter this weekend. This feels like a safe place to rest my hopes and dreams.
Here are a few cute things I found this week: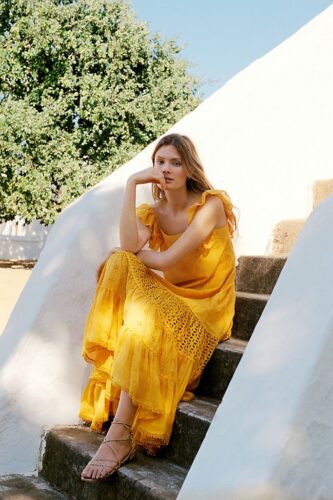 This gorgeous dress is on sale for $149.95 with an additional 50% off all sale at Anthropologie and free shipping for orders over $50. It also comes in petite and plus sizes and I love this color. I believe it's the unofficial color of Summer 2020.
Please note all sale items at Anthro are final sale so proceed accordingly to your commitment level.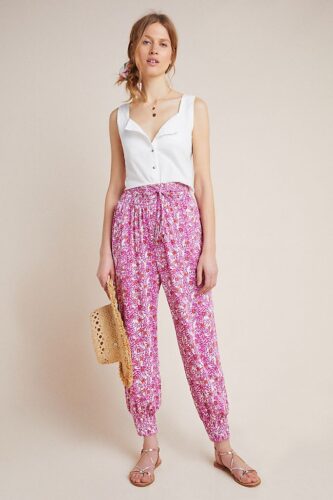 I featured these joggers in black last week and now they are on sale for $69.95 plus an additional 50% off making them $34. I honestly thought they were worth the original $110 price tag so the $34 price makes them solid gold.
They are so lightweight and soft. I tried on an XS and it worked, but I'd prefer a small. They do run a little big. I'm normally a 4-6 in pants for reference.
I featured this blouse a few weeks ago and now it's $89.95 plus an additional 50% off. My friend Retha bought it and it looks so great on her.
It also comes in this blue colorway which is so bright and fun.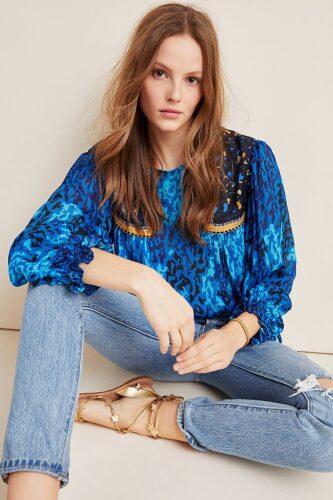 4. gideon scalloped hoop earrings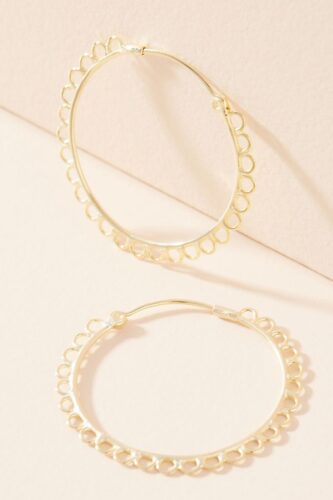 I love a simple hoop that has just a little something extra. These are $29.95 plus an additional 50% off.
5. ae soft & sexy v-neck t-shirt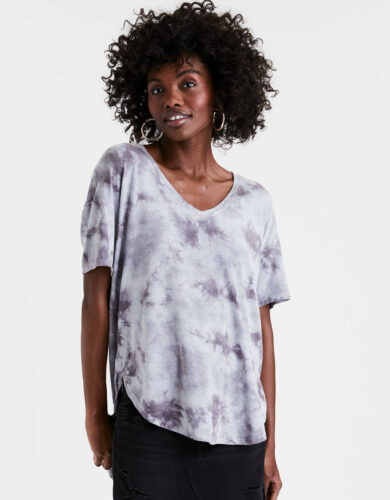 I feel like soft & sexy is kind of an overreach for a t-shirt. However, I do own this t-shirt in two colors and it is so comfortable and soft. I wear them as a pajama top some nights and as actual clothing other times.
They are on sale for $14.99. You should get one in every color. I adore them.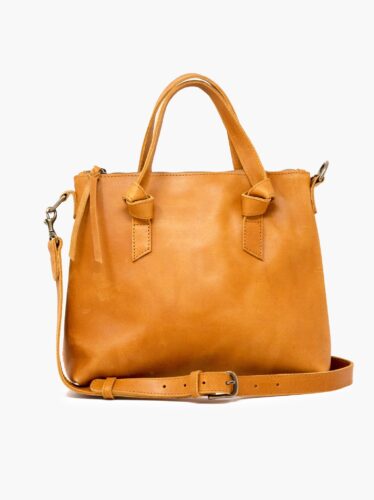 This is such a pretty bag. It's normally $168 but ABLE has 30% off all leather bags with code BIGBAGSALE at checkout. If you don't like this one, just look at their site because they have so many other bags in all shapes and sizes.
But I love this one because you could wear it with different straps according to your outfit and/or mood.
I love this floral beaded bag strap.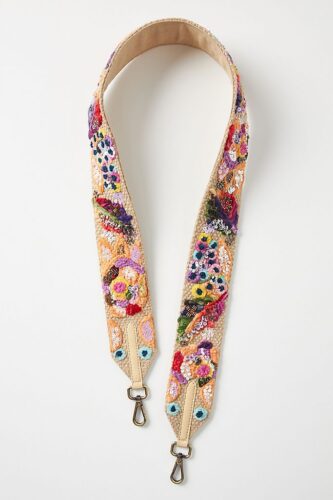 It's $38.
And I also love this geometric bag strap.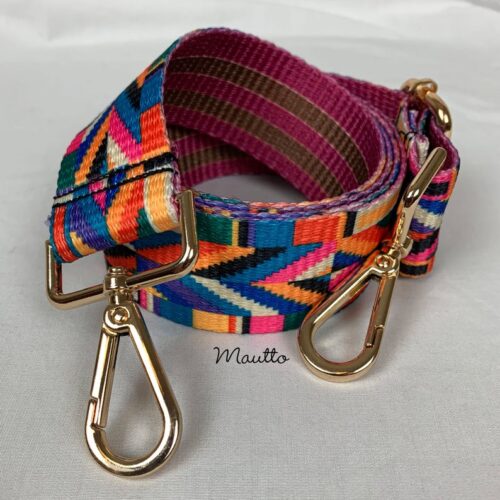 It's $22.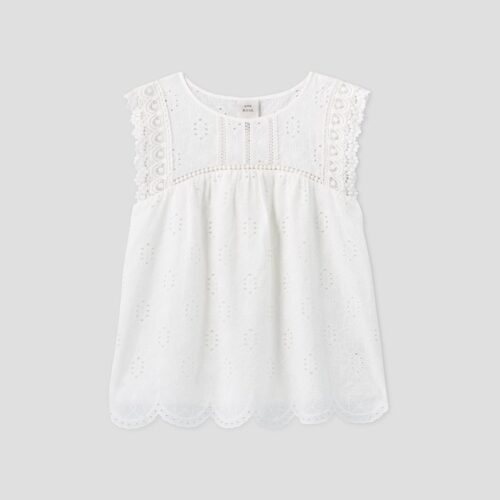 This is such a pretty top to help you get through the end of summer. It's $27.99 and it also comes in navy.
8. feseidy large hexagon sunglasses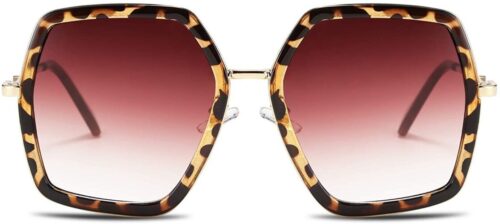 Listen, are these sunglasses a little dramatic and over the top? Yes. But is 2020 also a little dramatic and over the top? Yes.
These are $14.99 and I adore them. I love a good pair of cheap sunglasses. All the fun, none of the long-term commitment.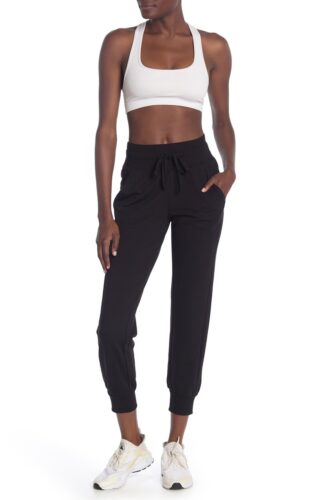 These Zella joggers are a great jogger option. I love that they are a slimmer fit. They are on sale for $24.97.
10. free people thermal knit tunic top
Nordstrom Rack has a bunch of Free People stuff on sale. This is $34.97. It's definitely not a top I'd pay full price for, but it is the perfect top with leggings and boots when the fall gets here. Or you could wear it as a pajama top. Or with joggers and sneakers. This top is your thermal oyster.
Which sounds kind of gross now that I read it.
That's it for today.
Hope you have a good Friday.
Copyright secured by Digiprove © 2020