Do you know how tired I am?
The kind of tired that makes you want to put a pillow over your head and go to sleep for days.
Apparently, I'm not the only one.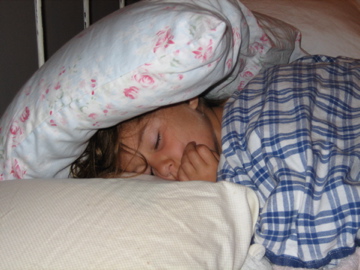 Of course the difference is that my arms are too sore to actually pick up a pillow and put it on top of my head.